Support Service of Betting Site 1win
Every customer of the betting website must have access to expert support anytime they want it. They should also be able to take advantage of a free consultation to receive the information they need and to discuss any concerns they may be experiencing. There are several ways to contact 1Win, which offers a 24-hour support service.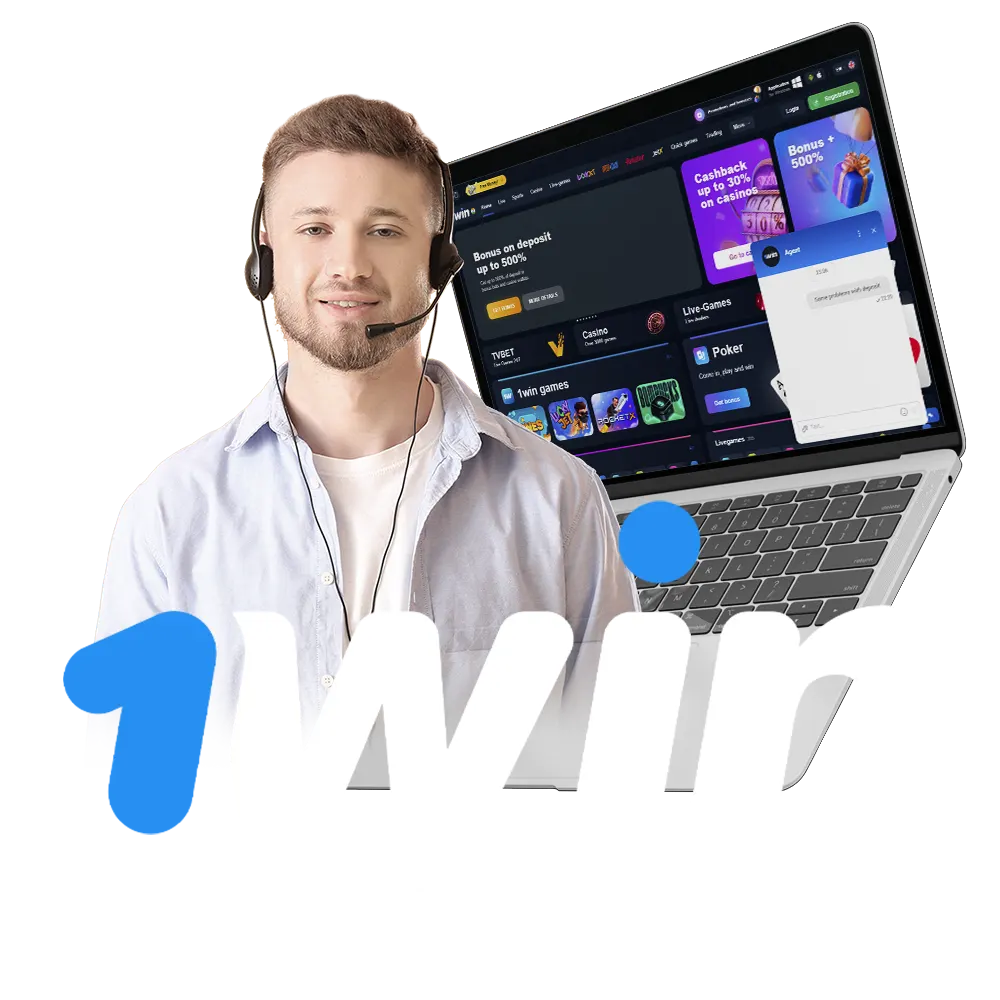 Email
If you have a question that requires a detailed response, contact us. The only official email address supplied by the company 1Win for customer assistance is contact@1win.xyz.
To guarantee that the email is handled as fast as possible and that the answer offers the best potential solution, several principles should be followed while sending one to it:
Do not try to reply to mailings from the mailing list for ads;
Please only contact 1Win from the main email address you supplied upon registration, which must be your own;
Don't make several requests for help with the same issue since you won't obtain a response from it. Use a single message thread for communication;
Briefly summarize the problem in the email's subject line before going into further detail in the letter's body. If necessary, mention the time and send screenshots;
Observe accepted communication guidelines. Be polite and discrete. You should never treat experts disrespectfully, and the same goes for them;
According to the order in which they are received, all requests are given precedence. The response time may vary based on the demand being placed on the support service at the moment. It often shows up within a few hours.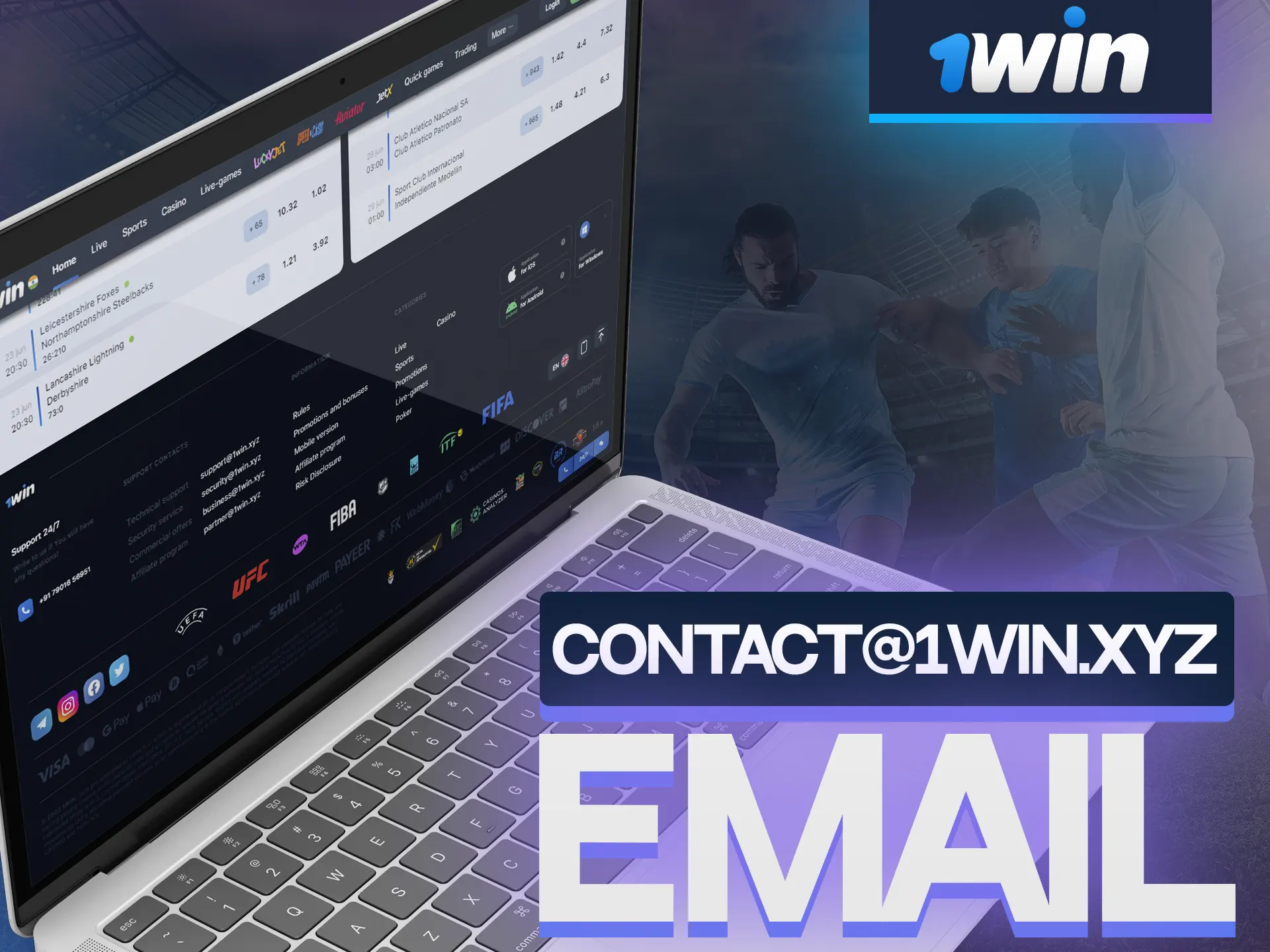 Phone Line
For help with more urgent problems and rapid counsel, call the 1Win telephone line at one of two numbers:
8 (800) 301 77-89
8 (495) 088 88-99
Keep in mind that depending on your phone service provider, you can be charged when you make the call. You may call in with any queries you may have and get detailed support in English.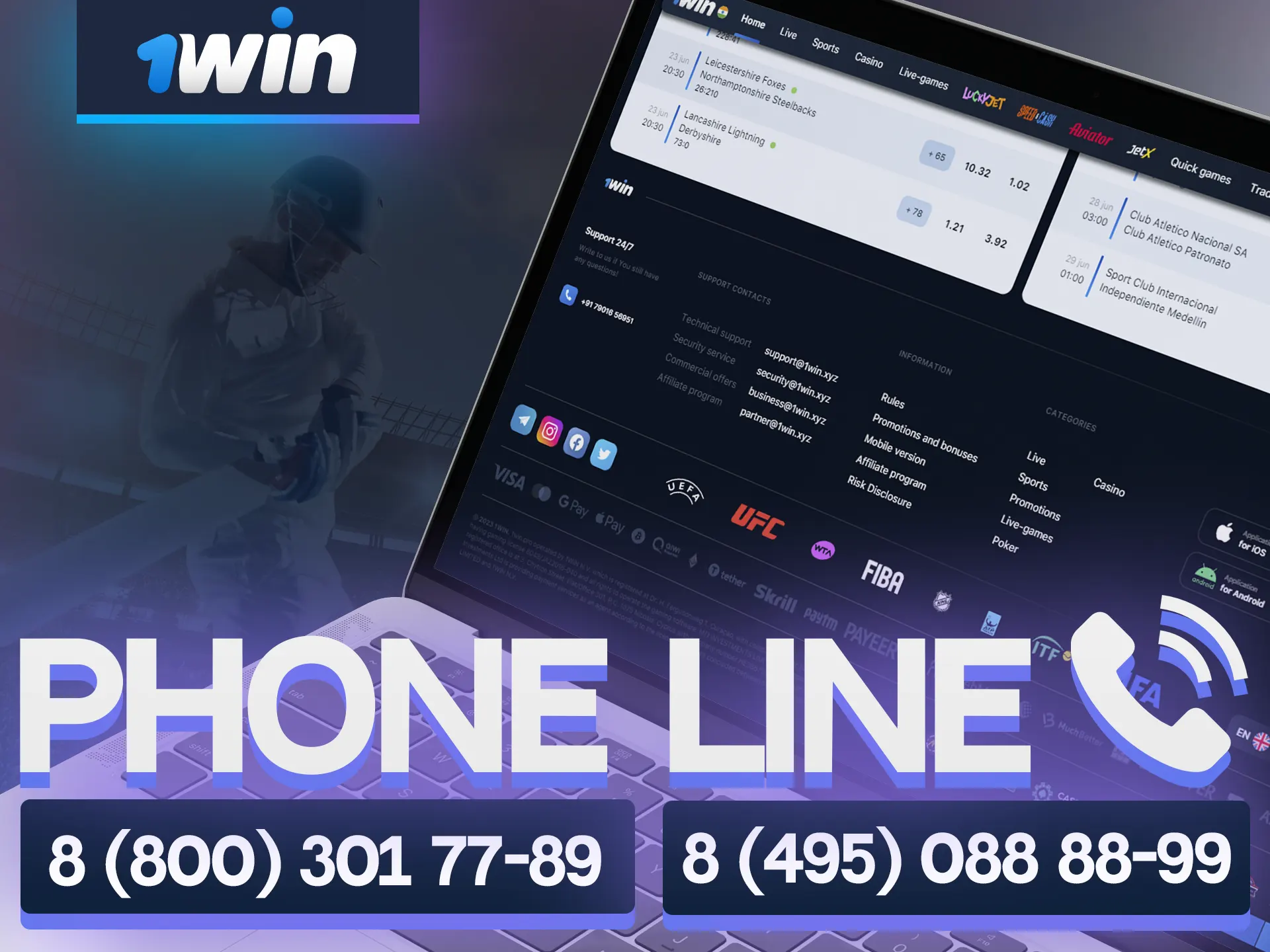 Online Chat
Another quick way to get in touch with customer care. By selecting the matching button in the bottom-right corner of the screen, users of the website may engage in online conversation. Click it and utilize the dialogue box to leave a message. As soon as an expert is available, they will quickly reply to you.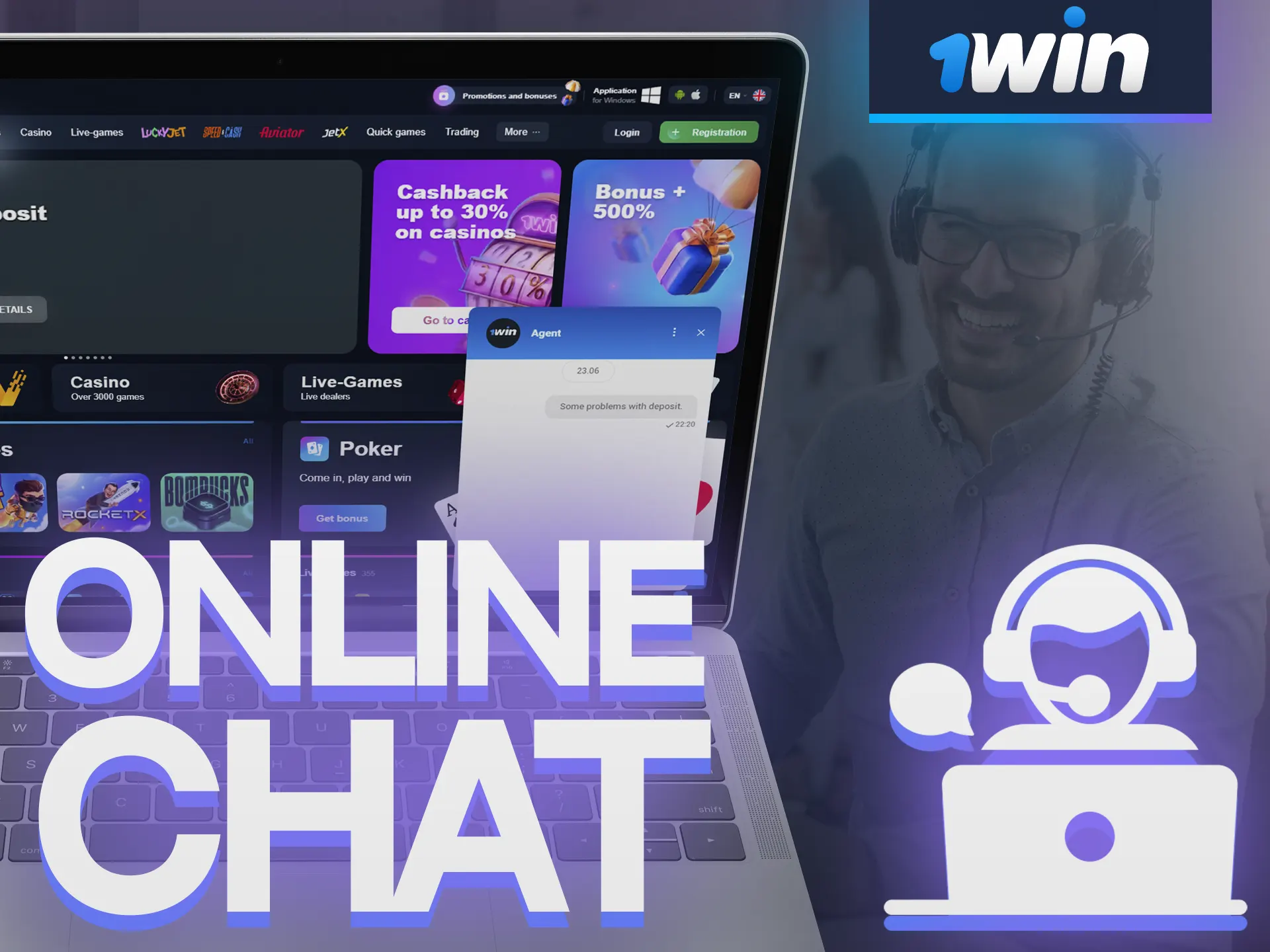 FAQ
Before requesting help, check our FAQ to see whether the solution to your problem is there. In the section we've established with helpful user information, you could find the solutions to many of the questions often posed by new users!