Responsible Gaming at 1win
Before making a bet or beginning a game in the casino on the 1Win website, every player must realize the first and most important lesson: gambling is solely for entertainment. It does not serve as a reliable secondary source of income.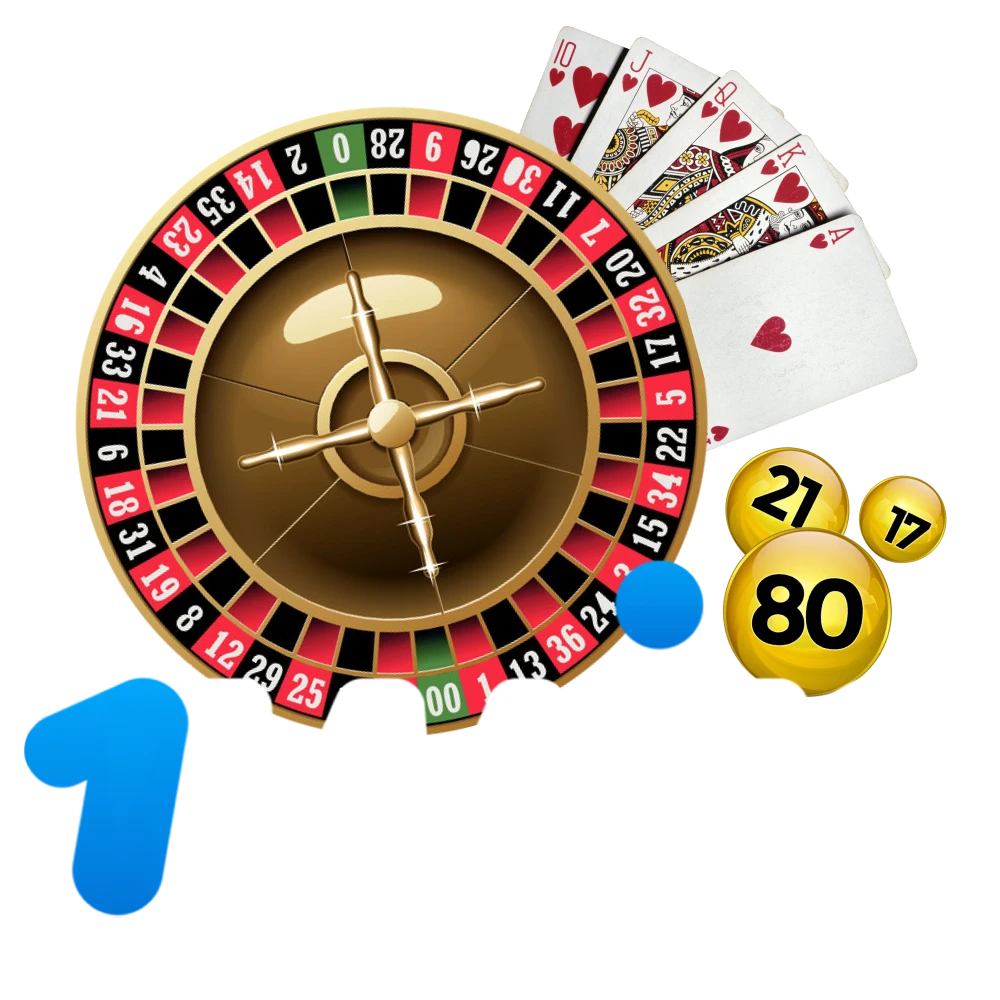 Main Provisions of the Responsible Gaming
Betting shouldn't be considered in this situation since there are risks involved and a chance for financial loss. It is essential to have the right attitude towards gaming from the start in order to prevent serious issues that might ruin your personal and family budget. Before making a deposit, familiarize yourself with the fundamentals of responsible gaming. Keep in mind that no one strategy can guarantee a successful conclusion or allow you to win every time.
There are a number of restrictions on the 1Win website and mobile app to prevent fraud and protect our players from addiction:
There can only be one account per user, there is a method in place to authenticate financial activities, withdrawals are only permitted up to the specified limits, and they are only possible using the user's details;
Players must be at least 18 years old to register;
It is important to understand that everyone is at some risk of being addicted. As a consequence, it's crucial to monitor your passion for gambling and be able to identify issues early;
You may assess if you don't have an addiction by asking yourself whether you become angry when you can't make a bet for an extended length of time, whether you spend money that is important to you on the game, and whether you spend more time on it than you wanted to.
How to Deal with Betting Addiction?
You can't completely prevent being addicted to gambling. Everyone bears the risk of becoming dependent on gambling. But you have the power to fight this disease and halt it in its tracks.
Follow these fundamental recommendations to figure out how to deal with a gambling addiction:
Decide in advance how much time you are willing to spend on the game;
Set aside a starting amount of money for wagering, stay within your budget;
Avoid taking financial risks that could hurt both you and your budget;
Never take out loans or borrow money to gamble and know when to stop.
Don't allow your feelings to influence your decisions. If you believe you have lost control, ask for help. They can provide you with contact information for facilities that specializes in the treatment of addiction. Additionally, you may always use the self-exclusion option to freeze your account or limit the maximum deposit.